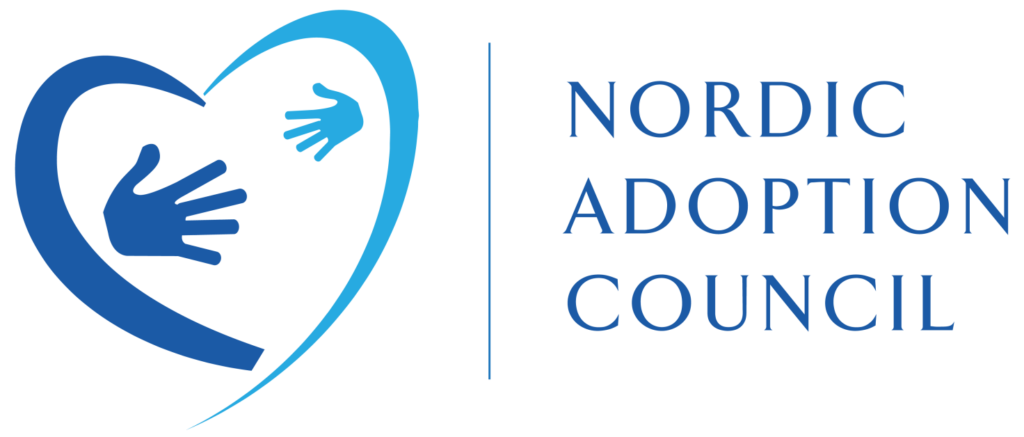 Finland hosts the conference of the umbrella organisation for Nordic adoption organizations, Nordic Adoption Council (NAC), in Helsinki on the 29th of September, 2017. The conference discusses the current phenomena in inter-country adoptions – e.g. how the social media have changed and are changing the world of adoptions and the life of those adopted. For instance, new technologies have transformed the possibilities of adopted persons to search their roots.
The Nordic countries are pioneers in inter-country adoption activities. NAC was formally established in 1995 and its purpose is to achieve good conditions in the Nordic countries for intercountry adoptions and good conditions in which the adopted children can grow up.
"The Nordic adoption organizations have a lot of experience and a high level of knowledge, which is summarized in our policy document 'Nordic Adoption Approach'. The Nordic countries have good resources, functioning structures and long traditions of cooperation in international adoptions. Adoption is an excellent solution for children without a family", says Chairperson of the NAC Board, Mona Arfs of Sweden.
The conference will witness results from the great Finnish Adoption Study FinAdo. The study shows that the majority of adoptive children adapt to their new environment well and are thriving.
Pediatrician Helena Lapinleimu and Pediatric Psychiatrist Hanna Raaska participate in the study. They will discuss, among other things, how to identify the early signs of probable post-adoption developmental challenges.
"The FinAdo study aims at developing methods to identify the children who are likely to suffer from difficulties in adaptation or challenges in functional skills. We want to improve the identification of such problems and to develop the rehabilitation of the children", says Helena Lapinleimu.
The FinAdo study was launched in 2007 with a survey. A total of 150 families are involved, and their children are being observed up to adulthood.
The Finnish organizers of the event are the Finnish member organizations of NAC: The Adoptive Families in Finland, Interpedia, The City of Helsinki, and Save the Children, Finland.