Interpedia participates in both CARA Carings programmes: the Carings programme and the Carings special needs programme (sn-programme). We register all our applicants in the Carings programme, but the applicants can simultaneously participate in the sn-programme if they wish.
Non-resident applicants of Indian origin have a priority in both Carings programmes.
Requirements
married couples and single applicants can apply
duration of marriage at least two years
the age of the applicants correlates with the adoptive child's age
the applicant family can have biological or adopted children already in the family
good physical and mental health
applicants in the sn-programme should have realistic expectations regarding the special needs of the child
Families are sought for children
aged 0−10 years
children in the Carings programme may also have minor special needs
Estimated waiting time
approximately two years
in cases of children in special needs programme the waiting time can be shorter
Adoption trip
the pick-up trip (approximately six months after the child proposal) takes about two weeks
Our cooperation contact in India
Central Adoption Resource Authority (CARA)
More information on India: Eija Kiiskinen, Senior Adoption Coordinator, eija.kiiskinen(at)interpedia.fi, tel. 050-469 9911.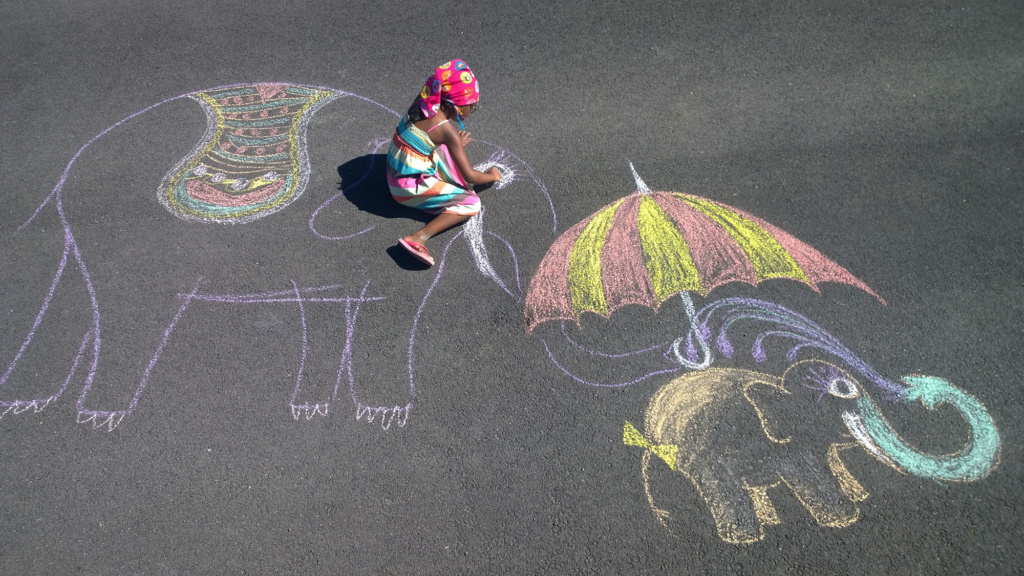 Read more:
Adoption info sessions (in Finnish)